When premium service counts . . .
. . . call Renner Garage Doors. We are a full service garage door company, proudly serving southern Idaho.  We install and repair garage doors in Boise, Meridian, Nampa, Caldwell, Garden City, Eagle, Middleton, Kuna, Star and other surrounding areas.  No job is too big or too small.  We handle both residential and commercial garage doors of all makes and sizes and we have the best prices around, guaranteed.  If you are needing a prompt fix or wanting to add some extra curb appeal, call us!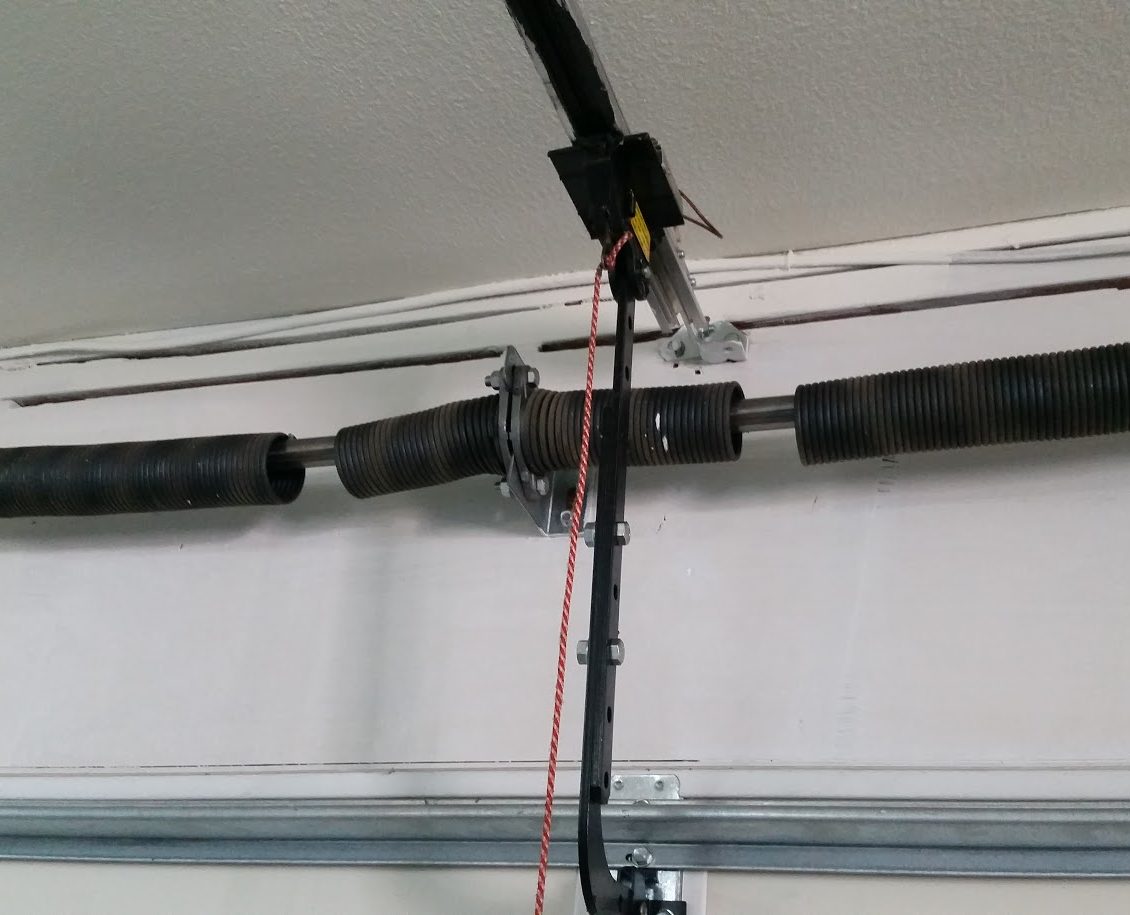 Repairs
Your garage door is the biggest moving thing you have on your house and probably your main entry into your house.  Over time parts do wear out.  The most common things are broken springs, broken gears, sprockets, bad hinges/rollers and damaged sections.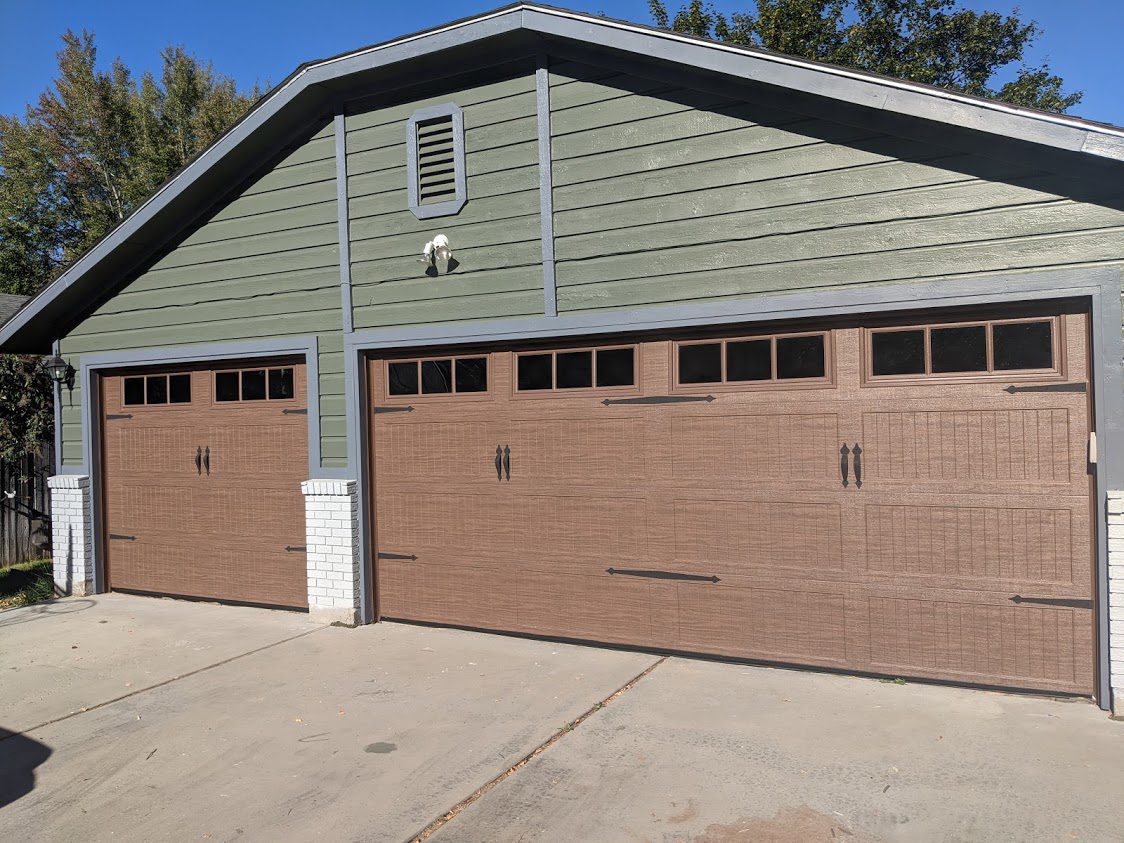 NEW INSTALLATION
We install Amarr Doors, Northwest Doors, and Liftmaster operators and products.  Anymore there are endless possibilities as far as design and materials.  Let us help you choose the door and products that are best for you, with our onsite free estimate!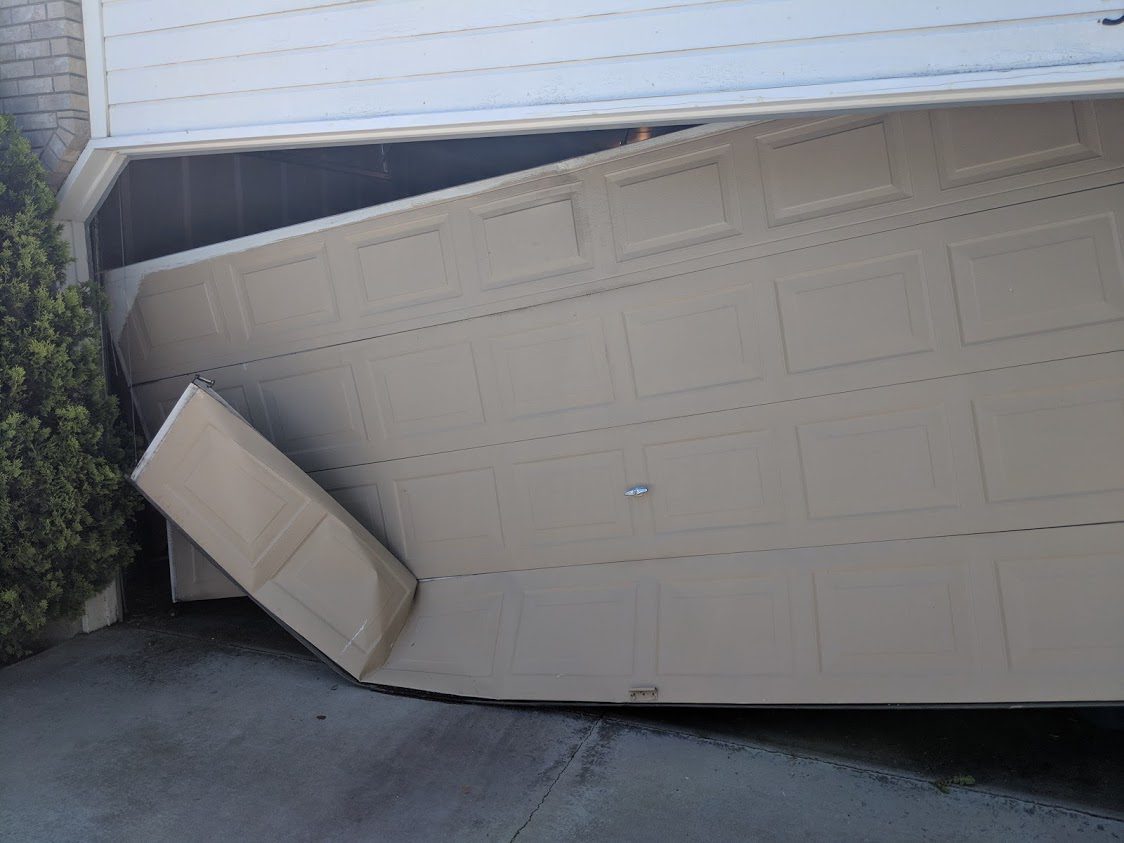 PREVENTATIVE MAINTENANCE AND ADJUSTMENTS
You can save money by having your garage door regularly serviced.  This includes a thorough inspection, lubrication of the major moving parts and door/operator adjustments. Make your garage door smooth and quiet.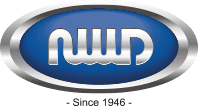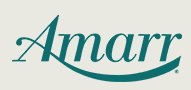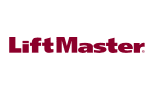 Garage Door Repair
TC responded to my message just minutes after I sent him a request to repair my garage door which was later in the evening. We scheduled a repair date and time quickly and was he was very kind and professional upon meeting. He fixed the broken spring and continued to troubleshoot the issues with my over-sensitive sensors. Didn't leave until all was squared away. Super reasonable prices. Highly recommended and will contact him again if I come across any other garage issues and will be recommending him to others.
Angela H.
Garage Door Repair
Top notch CLEAN work! I tried another loc company and was promised work, never delivered, and a lot more expense. TC did what he said he would, when he said he would do it, and the price was exactly what he quoted. I couldn't be happier with the results!
Ben F.
Garage Door Repair
It has been a few months since the garage door openers were installed, and we are enjoying its convenience.  Mr. Renner is very patient and professional.  He communicates well to the customer; therefore, I will not hesitate to hire him again
Ro M.
Garage Door Installation or Replacement
Professionalism , Reasonable price, quality and right on time.
Hoi d.
CUSTOM GARAGE OPTIONS
Not every garage is one-size-fits all.  Sometimes you need a custom size door for odd sized openings, low clearance issues, or just a smaller pull through door.  We can do that!  Also ask us about our recycled door sections, they make great garage shelving, and we will install those as well!